On July 31, 2010, I weighed 345 pounds. I could barely move, let alone exercise, and I had a serious problem with binge eating.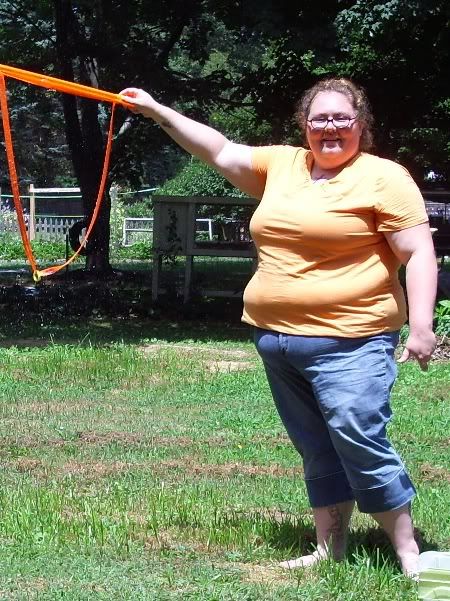 That day, I decided to do something about it.
A year later, I was down 150 pounds, a loss that I maintained for a year.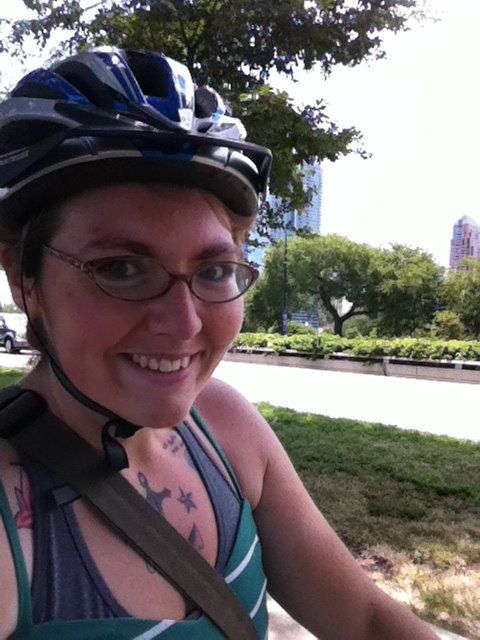 Shortly after my one-year-of-maintenance anniversary, I found out I was pregnant, and nine months later, I had not only a beautiful son, but a considerable amount of weight to re-lose.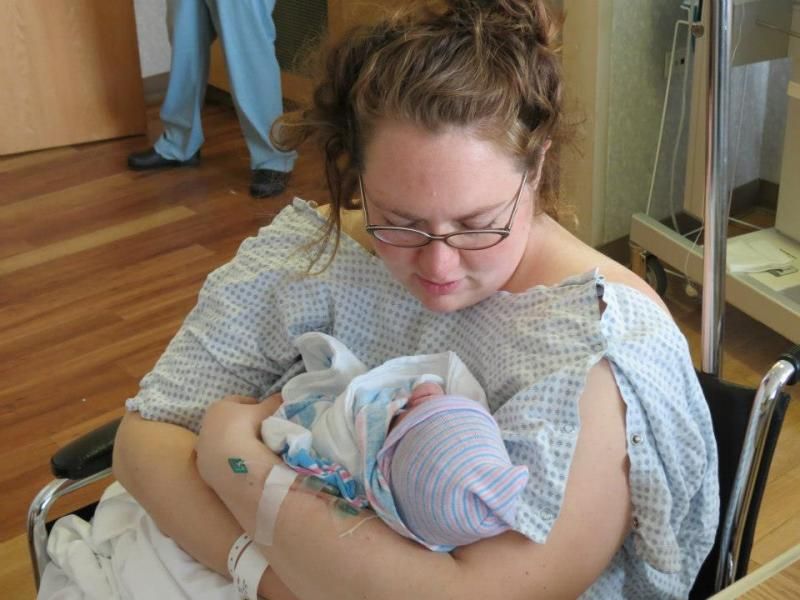 This blog is all about my journey to lose weight and live the full, healthy life that I deserve. I write not only about food and exercise, but about the emotional side of this huge-and-sometimes-overwhelming-but-necessary task I am undertaking.
Some good entries, if you're looking to get caught up:
I also was featured in special posts by
Tim
,
Katie
, and
Joy
.
I love these not just for the content, but for the terrific feedback I received from other bloggers.
The support of the healthy living blog community has been a huge part of my success - it's tremendously comforting to know that I am not alone in this! So, thanks for reading! I'm glad you're here.