When I lost the weight the first time, it was more than just physical. My entire life changed, including so much of my mind. It was an awakening, really. Suddenly, I was conscious of everything - for better or for worse. Before, when I was hungry, food was just food. I ate what I craved, and didn't care about the effect. But when I lost the weight, I was suddenly aware of what foods were better choices, what foods seemed to trigger me, and exactly how many calories were in every food.
Walking through a grocery aisle, before:
Yum. Yum. Yum. OH MAN YUM.
Walking through a grocery aisle, after:
250. 120. 390, but it's two servings. 310.
It's disordered, to an extent. I think it's good to know calorie counts, but it's unhealthy to be enslaved by any number - on the package, on the scale, anything.
And the scale - that's another area where I suddenly became extremely conscious.
Looking at pictures of myself before 2010, I always sorted them into few categories:
I look good here, I look bad here, I am a little kid here.
But after 2010, I look at pictures, and I see numbers.
311, 295, 265, 230, 203.
Those are a few of my racing weights: first 5K walk, stair race, first 5K run, first 8K run, first half marathon. I look at pictures of me before/during/after races, and my immediate first thought is what I weighed that day - not my finishing time, not memories of the racing experience, but the scale.
My relationship with the scale, like everything in my life right now, is a work in progress. I weigh myself daily, but I'm making great strides in not letting it rule my life or determine if the day will be good or bad - which it absolutely has done in the past.
And now that I've calmed down a bit about it, something really significant happened this week.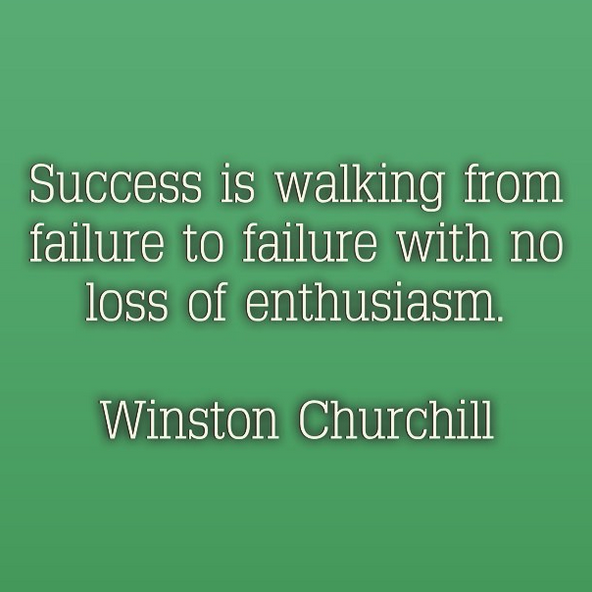 Classes for Fall semester start Monday, but we had department, college, and university faculty meetings this week. (I may change my mind soon enough, but right now, I am ready to be back. Ready to interact with adults again, ready to be busy.) And every semester since I've started at this school, I've started heavier than the previous semester. Just like looking at pictures and seeing numbers, I look at semesters that way.
265. 275. 280. 313.
A mostly slow but steady incline as we got here, life got somewhat settled, then life got messier and messier.
But today, I weighed in at 307 - down 6 pounds from when I started seeing my therapist, but also - lower than the beginning of last semester. It's only six pounds, but it's progress - it's reversing a trend that I've been frustrated by but felt unable to do much about for the last few years.
I'm slowly but surely making progress. This week's biggest NSV was not binge eating after a HUGE fight with my ex-husband. I put my foot down and told him that he couldn't stay with us - despite what the therapist suggested, I know what is best for me/my mental health/my son. And letting Matthew into what I have reclaimed as a safe space would be devastating for the progress I've made - not to mention confusing for Noah.
He took it as well as I expected - add in an argument about jobs and it lead to a solid hour of back-and-forth arguing, just real nasty. The worst of both of us. And I wanted so badly to eat myself sick ... until I sat down and really thought about it.
He's hurting me ... so why is my response to hurt myself more?
So I finished my water, went to bed, and woke up feeling like a champion.
Today is Day 12 of my water streak, and that feels great too. I finished Week 3 of Couch to 5K, and I'm optimistic about finishing it - now I just need to find a race to end it with! I may do an on-campus night race with the club I advise ... we will see.
I struggled a lot last weekend with keeping my eating in check - I made the water goals, but definitely snacked way too much, and made food choices inconsistent with my goals. I looked at my offline log for those days and assessed where I need to improve, and I am hoping this weekend will be more successful.