First off, happy belated Halloween!
We had exactly one trick-or-treater this year, which I expected a little (it was the same at my apartment complex in California). To prevent excess candy around the house, we got a bag of candy on Wednesday afternoon, which I brought to work to give to students who attended a movie screening I hosted on Wednesday evening. Whatever was left, we would give to trick-or-treaters. It ended up being about 10 pieces - which turned out to be 9 more than we needed.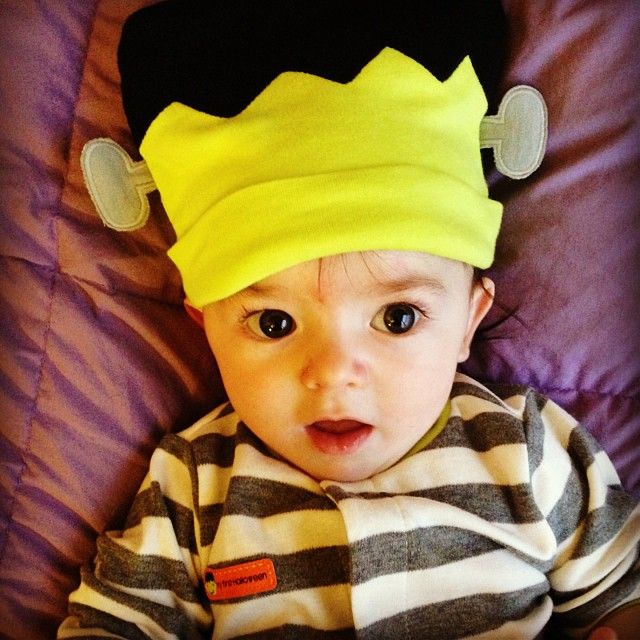 The bag was an assortment, and what was left after the kids picked over it was all one kind of candy bar that I don't particularly like. Still, I fought with myself all night.
There won't be any more kids - just eat one!
But I knew that even though I don't like them, it wouldn't have stopped at one. I even looked at the calorie count -
70 calories for one, that won't ruin your day!
But it's not about the calories, is it?
I went to bed feeling very proud that I hadn't eaten a single piece of candy all day. This morning, my weigh in showed 253 - down 3 pounds for this week, and the lowest weight I've been since Noah was born. I was 254 the day we got married, and it took me a month and a half to get back there. Sure, it's been a wild, stressful month and a half, but still. Not good.
So, I started September at 260, October at 256, and November at 253. It's slow, but it's progress. I'm looking forward to breaking through to the 240s again, and finally being able to reclaim my membership in the Century Club.
There will certainly be a lot of challenges this month: my birthday, Thanksgiving (which lands during Hanukkah this year), and the traveling before and after. I'm grateful for the Thanksgiving/Hanukkah overlap, because that means all the temptation is combined into one day. I'm feeling very strong right now, with a strong sense of self-control, and I hope that the feeling will continue and get me through this tough month.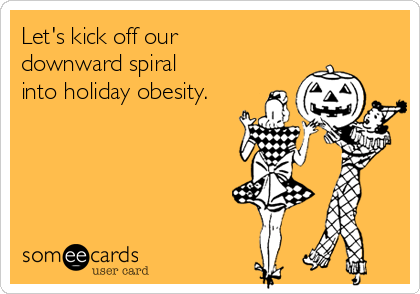 A few more weeks of therapy between now and then will help a lot as well. This week we had our second session and it went very well. We came up with a plan of my therapy goals, and I explained a lot of my issues with food, with my family, with my relationships. She said it doesn't sound so much like depression as anxiety, something I was fairly sure of myself, and she said we will begin working right away on helping me feel less stressed and guilty, and more assertive and confident. She said that even though the rock bottom of my binge eating was what brought me into therapy, we can't work on that first because focusing on food would lead to failure. My issues aren't with the foods themselves, but with the emotions that drive me to binge eat. Working on the emotions, she said, will help us lead into treating the disordered eating habits. Like my dad always says: take care of the pennies and the dollars will take care of themselves.
I'm looking forward to this weekend: maybe going to a local statue garden with Matt and Noah to see the autumn leaves, working on a big pile of grading, and hopefully a nap in there somewhere.
What about you?
How was your week? What are your goals for November? Any fun weekend plans?