I set a lot of fitness/wellness goals for myself in 2012 - many of which I fell short on. The biking one was cut short when I sold my bike and relocated back to Chicago; the running one ended when I learned it was the baby growing inside me that made running so uncomfortable. I had also calculated that, at a rate of loss of a pound a week, I'd be in my healthy weight range this year.
The most wonderful thing: I'm absolutely not upset about any of this. They're not failures. I gave it my all while I could, and I know I'll pick right back up with my health and fitness goals as soon as Nugget is born and I'm given the okay to work out again.
It's also not upsetting because in the eight months that I was actively working out and making progress with weight maintenance/loss, I accomplished an awful lot.
Like running my first half marathon.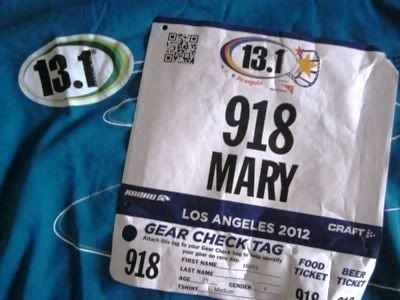 And running a sub-30 5K (and at my lowest adult weight, too!).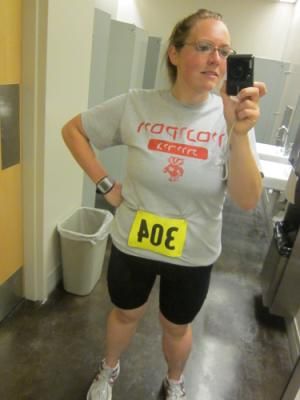 And having incredible experiences with other people who support and encourage healthy living.
And having the courage to leave a situation I wasn't entirely satisfied with.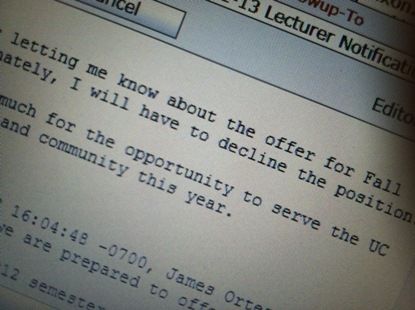 And moving back to a place I love, to be with someone I love, 8 pounds lighter than when I left in August 2011 - a small loss, indeed, but given the stresses of my time in California, maintenance was a success for me.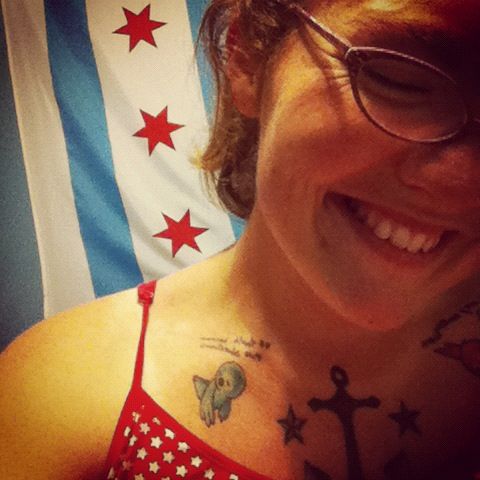 And now, starting a family with my beloved.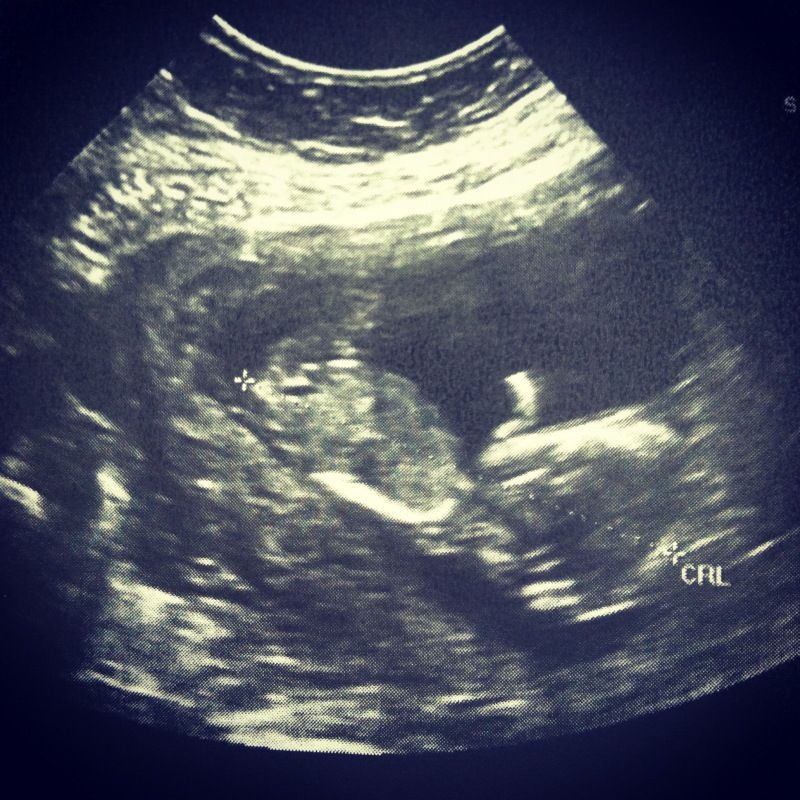 It's been an exceptional year. My main goal for 2012 was "do less, better." I think I still have room to improve with that, but overall, I'm quite pleased with where I am right now as a result of the last 366 days, and I'm looking forward to 2013.
To continuing to work on creating a strong relationship and wonderful life with Matt.
To meeting our son.
To hopefully finding a teaching job.
To moving, either within Chicago or elsewhere, depending on job offers.
To losing the baby weight.
To running again.
To having a healthy and happy family.
The Day Zero Project (the folks behind the 101-in-1001 lists) have issued a resolution-based writing prompt: seven goals for 2013. I've decided to do two, one here for health and fitness goals, and one over at
Kosher Lasagna
for my pregnancy/parenting/religious goals. Here are their prompts:
Learn how to... [A new skill or hobby]
Start [Develop a habit]
Stop [Break a habit]
Take a vacation to... [Where would you most like to vacation to?]
Find [What are you looking for?]
Try [One new thing you want to try]
Be more [A personal characteristic to improve]
Here are my answers:
Learn how to run again.
Start eating better, and eating more diversely.
Stop fixating on the number on the scale.
Take a vacation to Madison, WI, where Matt went to college, and go for a lakefront walk with Baby!
Find a good balance between health and obsession.
Try completing a Whole 30.
Be more aware and mindful.
Now, I challenge
you
to complete one yourself! (If you do, I'd love for you to share a link [if you blog!] in the comments!)