What a week this has been! We flew out of O'Hare on Sunday morning for our first babymoon: this one, to Minnesota.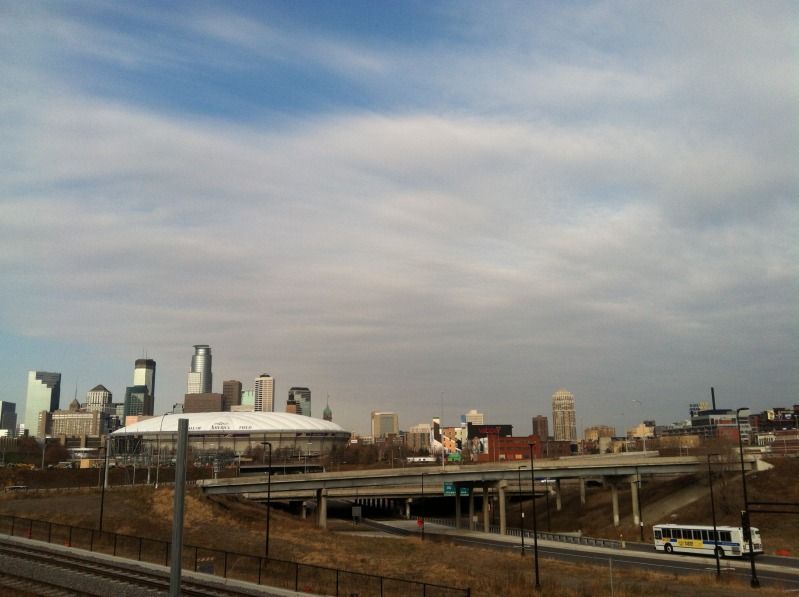 A few folks marveled at the term "babymoon," saying they'd never heard it. A babymoon is like a honeymoon - a trip for the parents-to-be before the baby arrives. We'll be taking two - both to visit our families since they're all out of state. We're hoping to get to Connecticut in January or February, once work slows down a bit for both of us. First, up, though was Minnesota. Meeting some of Matt's family was wonderful, as was seeing where he grew up.
We had a really wonderful few days, and I came home only one pound heavier, which I am pleased with, considering every meal was eaten at a restaurant - and it was my birthday! I think staying hydrated helped, plus we did a fair bit of walking around the Twin Cities and the Mall of America. Tuesday, for my birthday, we went out to dinner with Matt's mom, his grandmother, one of his brothers, an uncle, an aunt, and two cousins. It was lovely, and I definitely cried when his mother and grandmother gave me such thoughtful birthday presents. The best, though, was from his mom: two adorable maternity dresses.
In an attempt to (a) avoid regaining weight and (b) save suitcase space, I got rid of anything that wasn't a size medium when I left California. Two months later, though, we found out we were going to have a baby, and suddenly I wished I hadn't dropped off those jeans and tee shirts at the thrift store. Since we're definitely in transition right now and unsure about our work/living situations when the baby gets here, I have been trying to stick to a budget and avoid unnecessary expenses. One way that we've done this is that I've been wearing Matt's hand-me-downs.
Matt has also lost nearly 100 pounds, a good portion of it this year. So, all his winter things from last fall/winter are too big for him. Instead of buying a brand new winter coat in a size I don't plan on fitting in next winter, I'm wearing his from last year. It's quite big still, but as my belly grows, I'm sure it will work out just fine. For shirts, I've done the same. Almost every shirt I wear these days is a Wisconsin Badgers tee, because Matt went to school there and loves wearing Wisconsin clothes. I don't mind it most days, because I'd rather spend the money on things we really need, like a crib and clothes and a million other things for Nugget. But some days, especially the days when I get self-conscious about my body, I get a little sad.
I can say with certainty that a lot of it has to do with the three other ladies I know who are pregnant right now: girls from high school and college, all stick thin with adorable little baby bumps. We're all due within a few weeks of each other, but I see their pictures and feel like an outcast. In an oversized tee shirt and jeans, I feel just big, and not so visibly pregnant. I get upset, frustrated, and feel unattractive. My body isn't even huge yet, but already feels cumbersome compared to the lighter version of myself I was 18 weeks ago. Remembering how liberating
the break up
felt, I cried on the train after making my first purchase at Lane Bryant in nearly a year and a half.
"Have you shopped here before, Miss?"
Lady, you have no idea.
It was a new bra, which I should have bought months ago because my chest is growing with incredible speed and can no longer fit in the largest cup size at Victoria's Secret. But I resisted. Walking back in there felt like failure, and I felt, once again, like the 345 pound version of myself, hoping to get in, get out, and go home with minimal self-loathing at the condition of my body.
It's not right, and it's not fair to myself. In all my months of active weight loss, I never once coveted someone else's body. I never wished for so-and-so's arms or his-or-her flat stomach. I was self-conscious about loose skin, but the skin was mine, and the stretch marks were my history, and I owned the situation. I was in love with my body and all it could do. I'm not sure why I'm struggling so much with it now, especially since what my body is doing is nothing short of miraculous and incredible.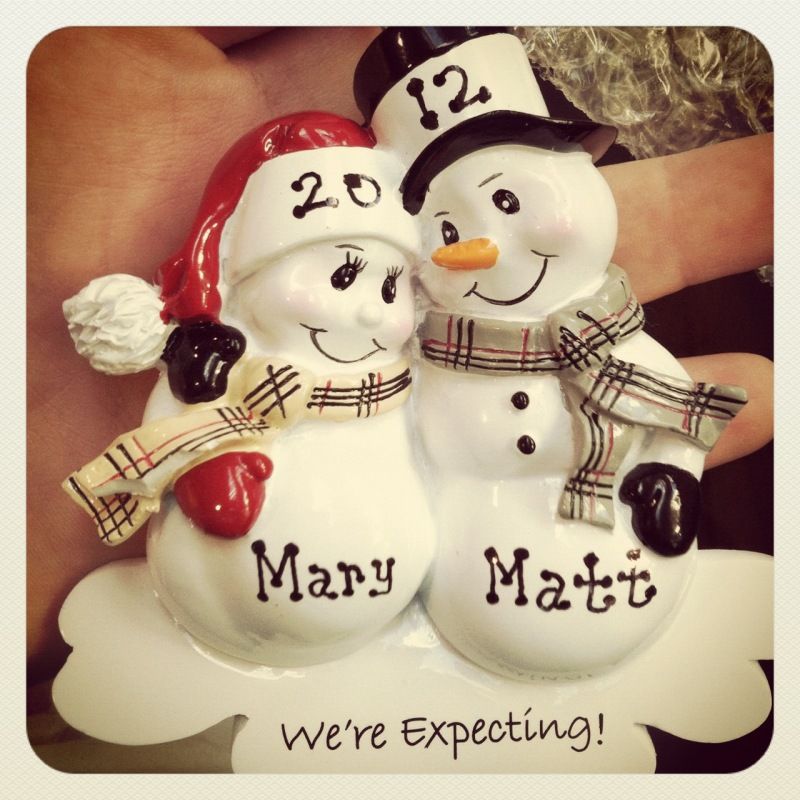 In only a few months, I seem to have forgotten one of the most important things about weight/body confidence: dress for the size you are. You not only look better while wearing clothes that fit properly, but you feel better. By wearing your old, too big clothes, it's almost as if you're still trying to inhabit a past version of yourself. Be present. Enjoy your current state, and work towards whatever you'd like to come next.
In preparation for the trip and for Thanksgiving, I bought a couple of new dresses at a clearance sale. In the dressing room, I found myself sincerely shocked that the best fit was only one size up from where I was in August, not two or three. And wouldn't you know, the simple act of putting on something that fit properly changed my attitude incredibly. I spent my birthday and Thanksgiving in lovely outfits, feeling feminine and genuinely cheerful and content with my body. Looking in the mirror, I finally saw in myself the glowing happiness I've seen on my other friends.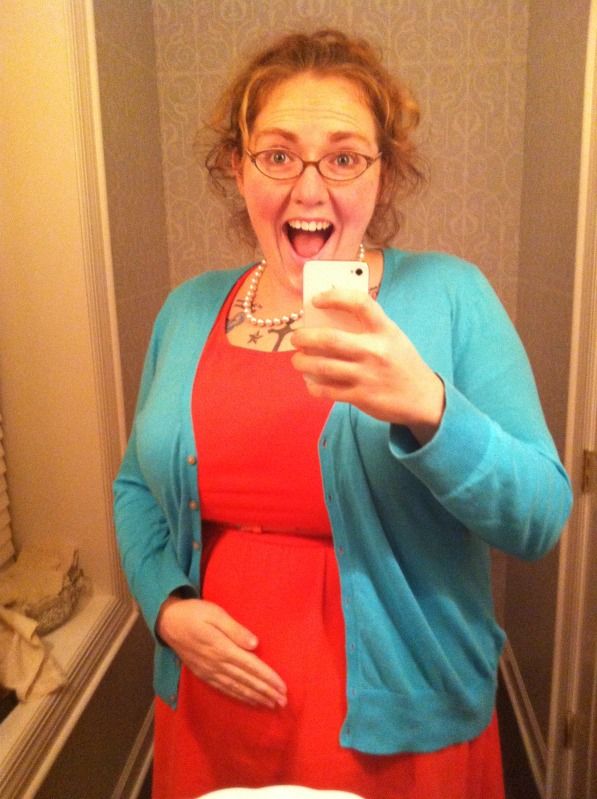 P.S. With this post, I should hit 300,000 page views on this little blog. Thank you so much, always, for reading along and following my journey! I owe so much of my success with weight loss and finding happiness with myself to you, the community I've found here.