*sigh*
I lied.
I promised part two of my "Racing Weight" recap yesterday, but got super overwhelmed with stuff to do for work before closing out for spring break. Papers to grade, exams to make, paperwork to complete.
And last night was full of getting ready to leave prep: doing laundry and dishes, packing my suitcase, making a perfect playlist for my race on Sunday.
Basically, it's been a long week. Stressful, exhausting, but with pockets of happiness ... praise from my boss, a good feeling about this week's lessons, good conversation with friends, and warm enough temperatures to wear my favorite dress: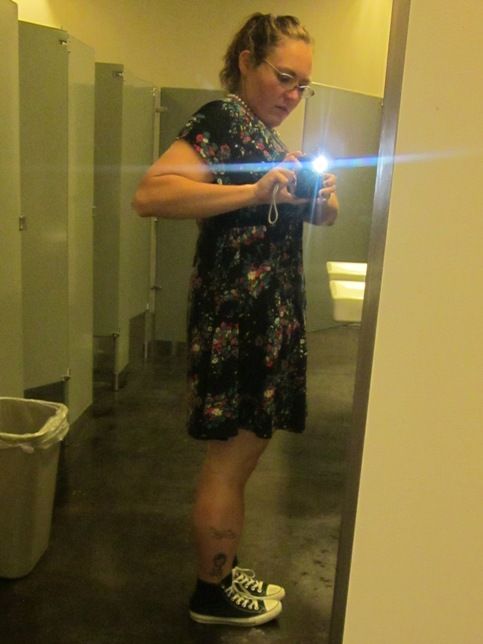 It's light, flowy, and a bit loose even. It may not look like much, but wearing this dress makes me feel thin and healthy and good about my body. Much better than previous side shots: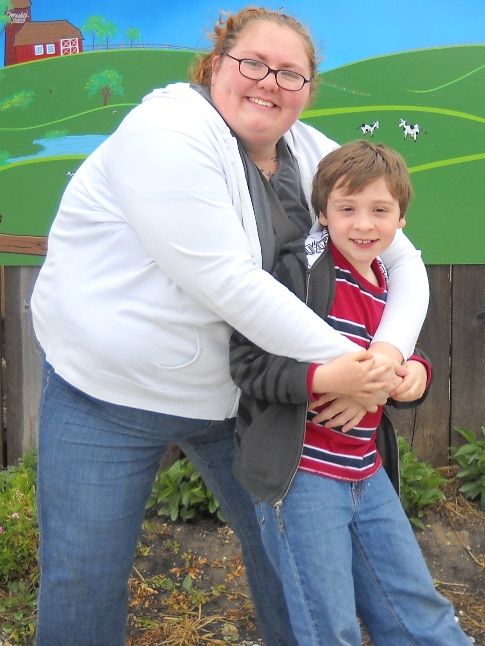 Looking through all my old pictures this week didn't help with feeling emotionally overwhelmed. But that's enough for a post all its own someday.
I'm looking forward to today - a 4 hour flight to Chicago after a 2-3 hour drive to San Francisco (yes, drive - I was planning on taking the train, but a friend offered to drive since he'd be heading that way anyway. What luck!). I am bringing a book of John Muir's stories, but something tells me I'll be using most of the time (on the plane, anyway) to catch up on sleep.
I ran a lot this week, and I would say 5 of 7 days were good food-wise. It was a tough week, no way around it. I'm really looking forward to being in Chicago for a few days and spending time with amazing and supportive people. I'm hoping the trip provides me some of the clarity I'm looking for with how to finally feel good about my progress again. I'd be fine with weeks of no weight loss if I felt under control about my eating and my workouts. Every week, though, I only feel successful in one arena. I need to figure out how to feel good about both.
Enjoy your weekend, everyone!
Any fun or interesting plans? Anyone racing?