I had a really interesting day yesterday.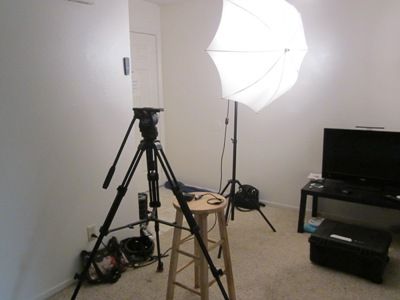 A couple of months ago, I
announced
that I am going to be running a Ragnar relay in Florida in January as part of an incredible team made up of people from all across the country, each with his or her own unique and powerful weight loss story.
To be invited onto the team to begin with was exciting enough, but as the team started to come together, an idea got put out there. And now, we're working with a production company that is putting together a documentary film about us, our weight loss, and our Ragnar experience.
It's still very early, still coming together, still entirely tentative. There's an awful lot of work that goes into projects like this! But this weekend, the filming started, with the filmmakers visiting a few of us all over California to record interviews about our weight loss story, our history with running, and our thoughts on the Ragnar.
First up was
John
.
Then
Ada
.
And yesterday, it was my turn.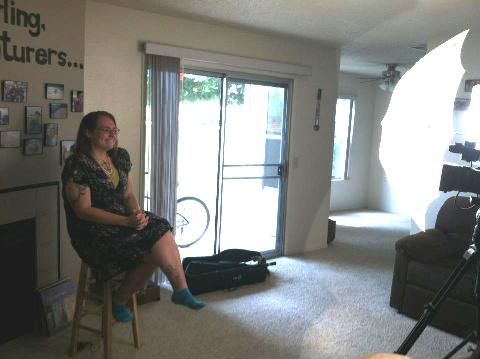 I was incredibly nervous. Though much of what I said has been written about extensively here - how I ate to lose weight, how I fell in love with running, and so on - telling my story to an interviewer is not the same as sitting at my desk and typing it out. The bright lights, the camera pointed at you ... there's a bit of pressure!
So much about the Ragnar race has been on my mind lately - both excited, happy thoughts, and nerve-wrecking, anxiety-ridden ones. I'll be writing about it all, of course, in the months leading up to the race itself. And as far as the film, I can't wait to share more with you guys as the project develops!