With all the biking I have been doing, I have noticed a few changes in my body.
There are the leg muscles, which are looking and feeling incredible these days.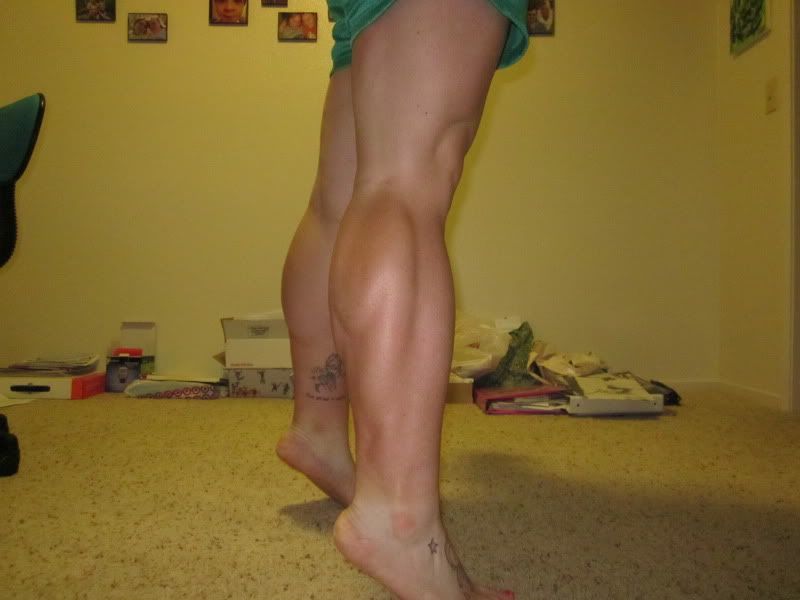 What's the leg equivalent of offering someone tickets to the gun show? Because I could flex these babies all day.
And there are the awkward tan lines: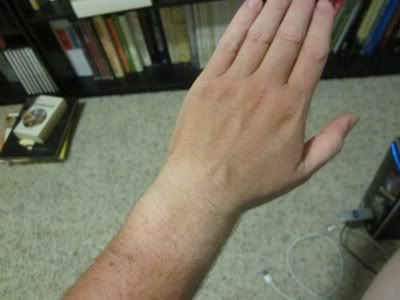 The wrist is pale from my Garmin, and my fingertips are lighter than the rest of my hand because that's the part that curls under the handlebars and away from direct sunlight. Yikes.
And speaking of hands ... I've been noticing something else there.
Some rough spots.
There are callouses on my inside of my hand and my palms, as well as some rough spots on my thumbs from where I grip the handlebars. Part of that can be solved by not holding on so tight - but despite all the biking I do, I still am constantly in fear of getting hit by a car, so I'm hyperaware of my surroundings and always holding on for dear life. I've started keeping a bottle of lotion on my desk at work to stay moisturized, too. It's still quite rough, though, and I am not quite sure what else to do.
It isn't painful, just a little awkward. Veteran bikers, people with rough or dry skin ... any suggestions?