I woke up early yesterday morning and headed out to the suburbs to tell Bobby in person that I got the job and to try and figure out what to do next.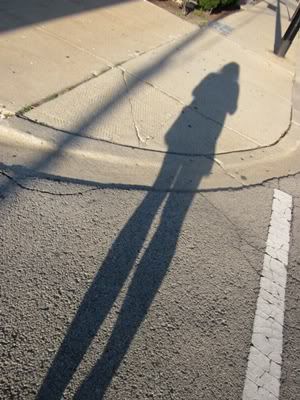 We spent the morning walking in the prairie, holding hands, looking at the trees and wildflowers, and stopping to steal kisses in every little patch of shade we found en route.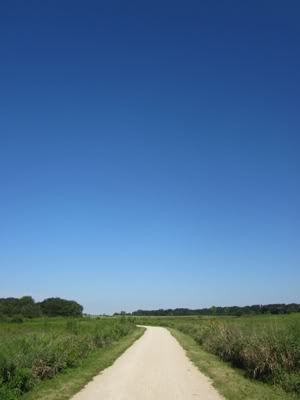 The details will have to wait, though.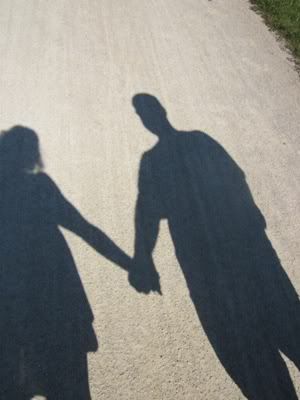 What is right isn't always what is easy; today, I'm leaving Chicago.
Next update will be from California, though I'm not entirely sure when - we'll likely get there Friday or Saturday and then move me into my new place. As soon as I get settled and everything is mostly straightened out, there will be some serious catching up to do.
As a neurotic planner, I think the fact that this is all happening so fast is kind of a blessing in disguise. I don't have time to freak out and panic about how big and scary this all is. To be honest, it really hasn't fully hit me yet. Three days in a pickup truck will help with that, I'm sure.
The road trip is functional, not a vacation, so I'll be entirely on plan. First, because I don't want to be stuck in a car feeling weighed down with bad food choices. But also, because I won't be able to exercise en route. The first run after all that driving will be glorious, I can tell you that much.
Enjoy the rest of your week, everyone. Make the best choices possible, in all areas of life.