Still working on getting settled around here. I started tracking on MyFitnessPal again yesterday and felt incredible after a great on-plan day. As far as blogging ... I have a lot of ideas and not too much time right now. So, for the next couple of days, I'm going to share pictures from the scenic 2100+ mile road trip from Chicago to my new city in California ... in reverse. That way, I'll end up a couple weeks back and in Chicago, with stories to share from before I left. Enjoy!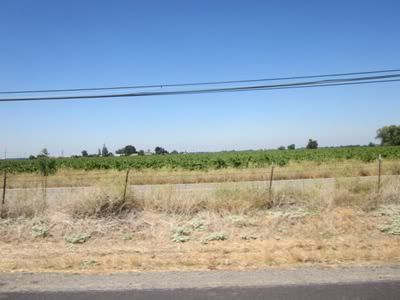 Getting closer to my new city - not quite Chicago, as you can see. Very agricultural. Looking forward to the fall pick-your-own season, for persimmons and pecans and a whole world of picking beyond apples.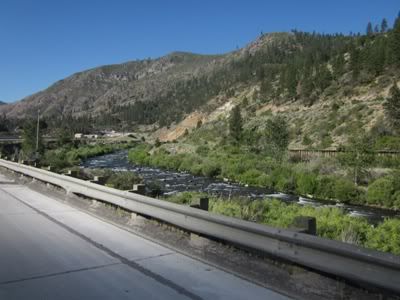 Just over the border in California, I-80 takes you through the Sierra National Forest. Unbelievably gorgeous.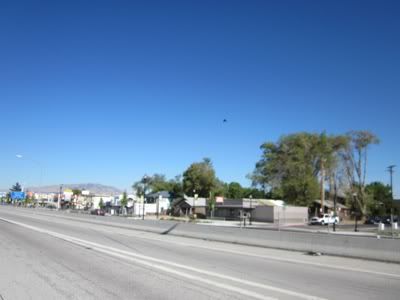 Reno. We didn't stop.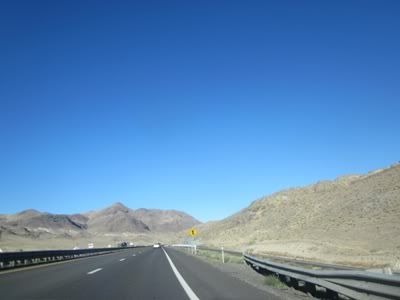 Mountains in Nevada.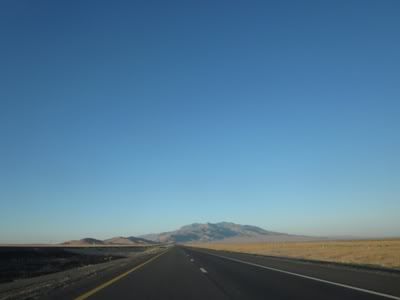 And mountains.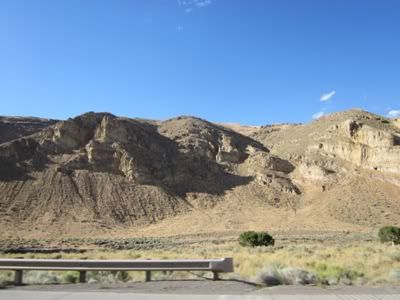 And more mountains.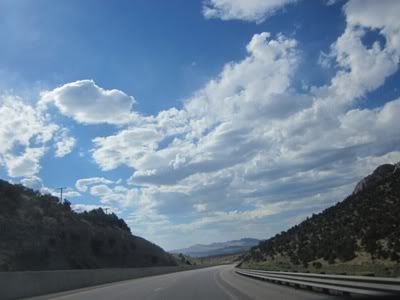 The view was amazing - the sky stretches for what looks like forever.
Tomorrow: Utah, Wyoming