Be sure to check out my guest post over on Carissa's blog and leave her some comment love!
I'm taking today off of blogging. Just can't do it, and for a few reasons.
I keep starting and stopping drafting a post for this week, and I'm feeling overwhelmed. The what-is-going-on-with-my-family post. My intentions for this blog are not to use it as a place to air my family's dirty laundry, but to touch on the events and relate them to my feelings - and, ultimately, my health and weight, as they're all so closely related to one another. It isn't the writing itself that I'm struggling with, but my own personal understanding of the circumstances. I can't synthesize them in my head, let alone express them in a way that might make sense to others.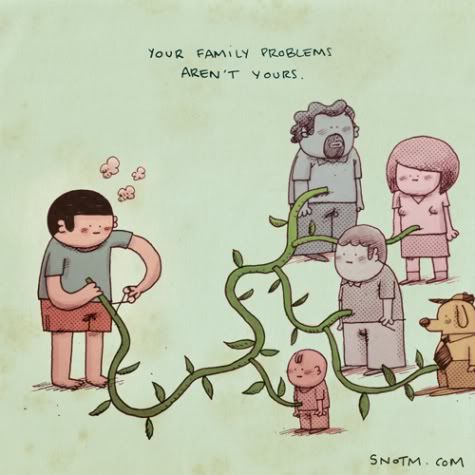 Also, I hung out with a couple of friends last night and drank a little wine. It was nice to sit in some air conditioning and forget about the intense heat for a while. And it was nice to hear a friend say
"Seriously, dude, you are getting so f***ing skinny."
There wasn't enough wine consumed between the three of us for it to have been the alcohol talking, so I just smiled and felt very good.
Heat should be high 90s again today, so I'm going to re-attempt the other day's failed 7 mile run (on the treadmill this time), then head to the public library to do some work, catch up on letter writing, and draft some blogs without feeling all gross and covered in sweat. I also see a popsicle or some frozen yogurt at some point. It's just so unbelievably hot.
What about you?
How are you staying cool these days? (If it's hot where you are, of course. Southern hemisphere folks, I'm pretty jealous. How's the weather down there?) What do you cook for meals when it's too hot out to even think? What are some good blog posts you've read lately? Any topics you'd like to hear more about?