This has been a week of discoveries.
Like Sunday, when I discovered that I can run a 10k - and at my personal best pace per mile.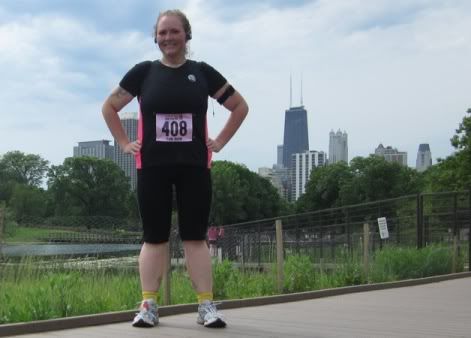 And Monday, when I discovered a cute and interesting boy who thinks I am lovely (and thanks to whom I have crossed item #46 off of my 101-in-1001 list).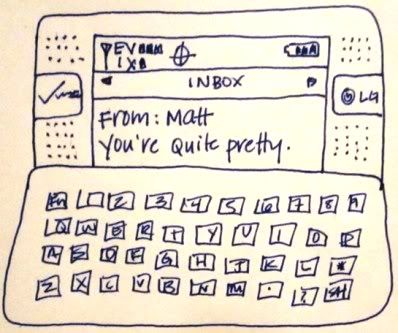 And Tuesday, when I discovered the feeling of success after having lived 28 days as a vegan.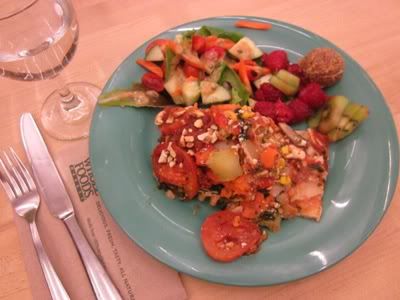 And Wednesday, when I (re)discovered how amazingly supportive the blog community is with all the fantastic comments and responses I got to my post about the events of Sunday - I love you all incredibly and can't tell you how strong I feel knowing I have such wonderful friends to help me stay focused on the most important aspects of this journey.
And Friday - today - when I discovered that my inexplicable weight gain was most likely an effect from overdoing it a little, because after eating on-plan all week and taking it easy with workouts, I'm weighing in at 199.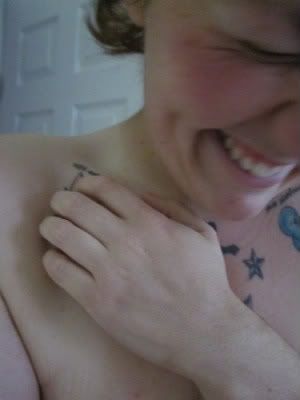 What about you?
What did you discover this week?
P.S.!
The winner of my Plant Strong giveaway is... Caroline! Please e-mail me your address and the package will be on its way!