Dear Lane Bryant, Torrid, et al. -

This has been a long time coming.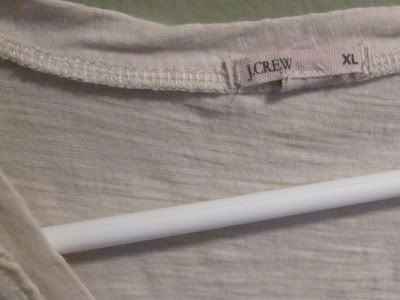 Little by little, I've been growing distant. I'm sure you've noticed, though the sales announcements have still been coming. I held on to them just in case, but actual use became far less frequent.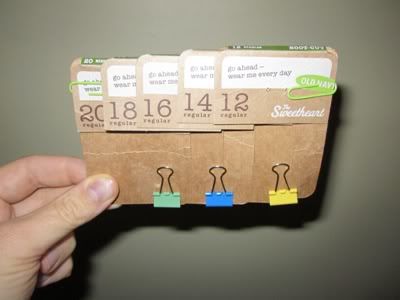 You've been pretty much all I've known for over half my life. The separation hasn't been easy. Goodness knows, I don't do well with change. But I've had to adapt, to grow as I've shrank.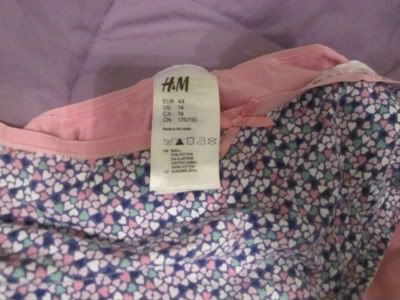 I was just waiting on one last tie to sever. The bras. And now ... it's official.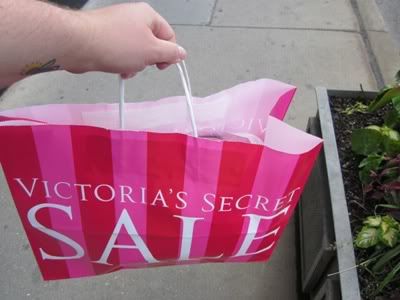 Don't need you anymore. For anything. We're done - for good.

I'm sorry - it's not you, it's me.