I was worried at the beginning, but this has turned out to be a pretty incredible week. Family things aside, everything is right on track in my life.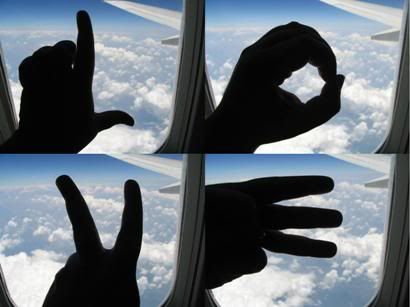 Work is going great, the weather is behaving, my workouts have been fantastic, I have eaten well, and I have even received quite a few compliments!
Like when one of my students told me that I look absolutely incredible.

Or the adorably sweet department secretary who grabbed my hand as I was walking out of the building and cried out "MARY!!!! You look amazing!"

Or the professor whose office is next to mine, who told me that I look fantastic and that I'm such an inspiration.
I'm very proud of the fact that I didn't downplay or deny them like I always have in the past - I've been working my butt off (literally!), and so I think that I've definitely earned these little moments of recognition. And you know, I *did* look pretty good this week! I walked around with confidence, and it made all the difference in the world.
Today will be no different.
This morning there will be a little extra bounce in my step, because my weekly weigh-in has been a good one. Last week I was at 250 even, so any loss would get me into the 240s and put me up against my old foe, The Four in the Tens Place. This morning, I am at 246. These four pounds make my total loss 99 pounds, and bring my BMI to 39.7 ... which means I am no longer the super obese person I was in July. And I'm not even the morbidly obese person I've been whittling myself down to. Today, I am
simply obese
, and all things considered, that is a wonderful thing to be.
How was your week?